Western AAA Day Camp
---
---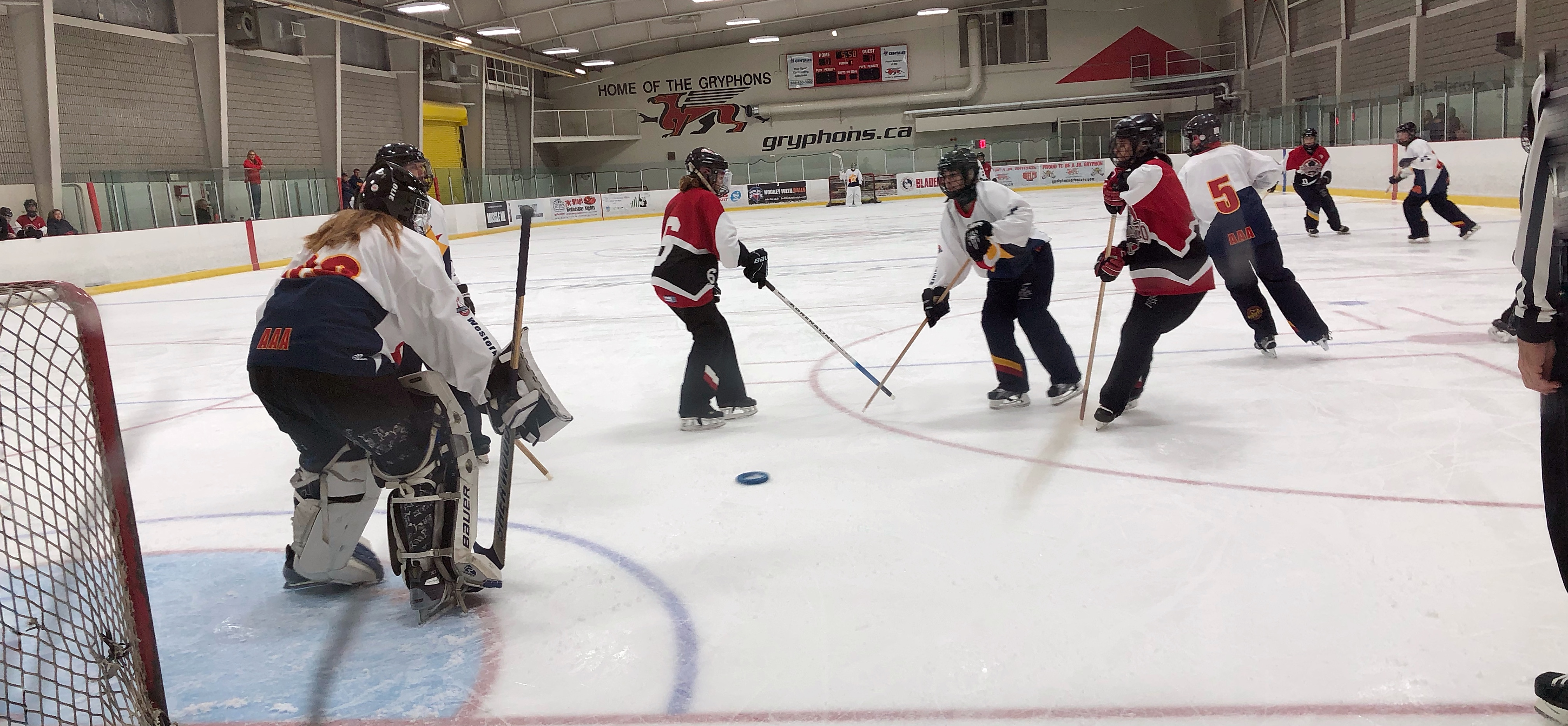 ---
Date: Thursday January 2, 2020
Location: Victoria Road Recreation Centre (151 Victoria Road North)
Time: 8:00am to 4pm (arrive after 7:30am, pickup at 4:00pm)
Cost: $60 per player (e-transfer to payments@guelphringette.ca)

What you need to bring: Equipment, snacks, lunch and a desire to skate hard!

Players will be on the ice three times, at 8:00am, 11:00am and 3:00pm, and participating in off-ice strategy sessions which will both be run by our Western Region AAA team.

This is open to the first 30 registrants. If there are not enough registered by November 15th, it may be cancelled.
REGISTER HERE: https://docs.google.com/forms/d/e/1FAIpQLSeVPjH4UQ5IlNelS0p1U3fYAtnUKtzRBt5dsD0hdfbzxH4P_g/viewform

Any questions? Please contact Tara Lazzari (Director of GRA CPDC) at tlazzari12@gmail.com