Apparel
---
OFFICIAL GRA VENDORS
LCMS - GRA Apparel & Merch
Guelph Ringette Association Online Store is now LIVE - CLICK HERE
The deadline for the first wave of apparel to be placed is September 17, 2023. Please be sure to read the information on the store's landing page!
Please contact freedom.warne@gmail.com for additional information.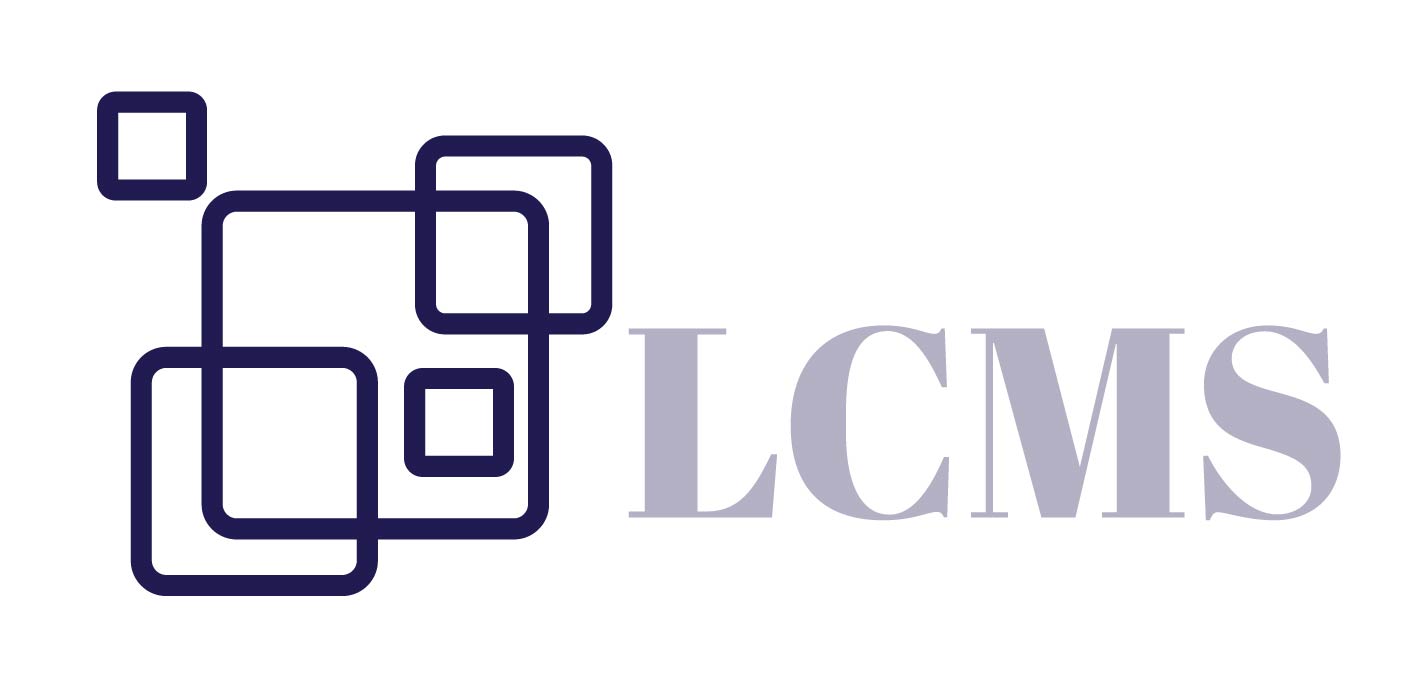 Play-it-Again Sports - Ringette Equipment & Pants
Custom Ringette Pants, Socks & Girdles are available at Play it Again Sports along with any other ringette equipment you might need such as helmets, cages, skates, chin pads, etc. They have provided a discount card for all GRA families, which you can ask for at their checkout counter
218 Silvercreek Pkwy N. Guelph, (519) 822-0990
---
GRA APPAREL POLICY
The 2 Vendors are the exclusive suppliers for the Guelph Ringette Apparel & Accessories approved by the Executive.